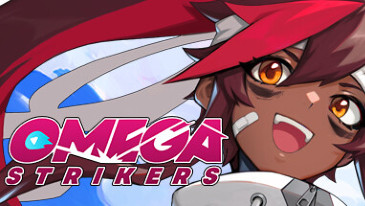 Grab two of your closest friends and team up in epic 3v3 soccer-style matches in Odyssey Interactive's Omega Strikers. The co-op PvP game pits two teams of three against each other in fast-paced matches where they both try to knock out their opponents and score goals soccer-style.

Similar to MOBAs and shooters, Omega Strikers features a growing roster of playable characters, including a well-armored hamster. Each character can be unlocked through gameplay and players have several play options to choose from. These include unranked, ranked, and private lobbies. The game also launched with a selection of maps. More maps and modes are planned for later release.

The game offers cosmetics and battle passes for monetization. There are no loot boxes or purchasable power boosts. The game will also feature seasons that will add new playable characters, stages, unlockables, and more.
Additional Information
Publisher
Odyssey Interactive
Developer
Odyssey Interactive
Release Date
September 16, 2022
Screenshots
Free