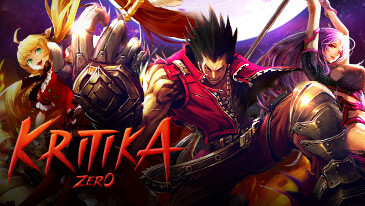 Kritika Online is a free-to-play hack-and-slash MMORPG with both a single-player adventure combat from En Masse Entertainment and ALL-M Co.

Players can choose from four different classses: Gunmage, Warrior, Reaper, and Rogue. Each of these has two to three variations designed to make each player's character even more unique.

The game also boasts special areas known as Danger Zones which allow for quick play sessions without the need of excessive in game travel. Each has a massive boss for players to defeat.
Additional Information
Release Date
June 08, 2016
Screenshots
Free