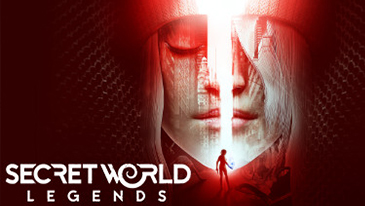 Secret World Legends is a free-to-play reboot of The Secret World. Developed by Funcom, Secret World Legends takes the story aspect of TSW and completely reworked combat, leveling, skills and more. While the focus of the game is still the narrative, thew new action combat and other features are designed to appeal to a broader audience than the original game.

The game takes players into a dark and mysterious world filled with conspiricies, magic, and creatures of legend. In the beginning it's a little Stephen King meets H.P. Lovecraft. There are zombies, Cthuhlu-esque sea creatures, cults, mummies, zombies, and more.

The player takes on the role of super powered foot soldier working for one of three groups; the Illuminati, the Templar, or the Dragons. They'll travel to real-world locations like New York, London, Seoul, and somewhat real places in coastal Maine, Egypt, Transylvania, and more.
Additional Information
Title
Secret World Legends
Release Date
July 31, 2017
Screenshots
Free