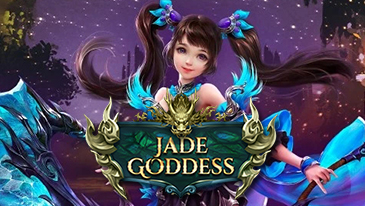 As the name implies, Jade Goddess is a free-to-play, browser based MMO inspired by Eastern mythology. Players choose between four different classes: warrior, hunter, fury, and amazon and take up defencse of the Jade Dynasty. Play in a world filled with ancient Eastern lore on a quest to revive the Jade Goddess and bring an end to the chaos that controls the land.

The game offers players plenty of customization – equipment, powers, and more. It also provides plenty in the way of social activities. Take on commanding roles in your faction, earn titles, and even get married. Or, if the social end of things aren't your thing, maybe you'll want to check out the game's PvP and PvE options, including the arena and dungeons.

If that's not enough you can tame avatars and horses, uncover artifacts, and discover superweapons.

Additional Information
Release Date
June 15, 2020
Screenshots
Free