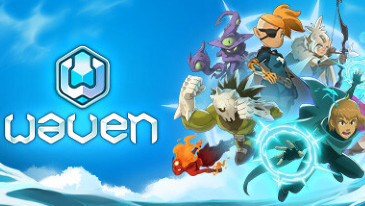 Waven is a free-to-play co-op game from Wakfu developer Ankama. The game puts players in the role of a seafaring adventurer in a world made of of a few islands that survived a massive flood. Players explore a world that is still home to magic, but seems to have been abandoned by the gods and dragons that once resided there.

Players choose their hero, equip their spells and set out into the world. They'll move between islands, fighting creatures and increasing their power. Fight in turn-based combat with friends or alone. Challenge yourself in PvP or PvE.

Wave is a cross-platform game. This means players can hop from one device to another.
Additional Information
Release Date
August 16, 2023
Screenshots
Free